Online Master of Education
Build on Your Experience with Advanced Education
for Teachers — Online!
By clicking "Request Info" you agree to the
disclosure
.
Clicking the button above constitutes your express written consent to be called, texted, and/or emailed by New England College at the number/email address you provided, regarding furthering your education. You understand that these calls may be generated using automated technology.
Convenience for
Busy Schedules:
Designed with the needs of working teachers in mind, our M.Ed. program is offered through flexible online education, with a blend of synchronous (live) and asynchronous learning experiences.
Focused on
Today's Schools:
Equip yourself for effective teaching in the 21st Century with a program that covers using data effectively, the latest brain science and how it can apply to teaching, and more.
Faculty with PK-12
School Experience:
Designed with the needs ofworking teachers in mind, our M.Ed. program is offered through flexible online education, with a blend of synchronous (live) and asynchronous learning experiences.
In TASC-Aligned
Curriculum:
Our program is built to meet Interstate Teacher Assessment and Support Consortium (InTASC) standards, covering 10 key areas of competenceand knowledge.
A Wide Range of
Concentrations:
Have an interest in a specific subject area or in a leadership function? Choose from 11 set concentration options or develop your own in consultation with our program director.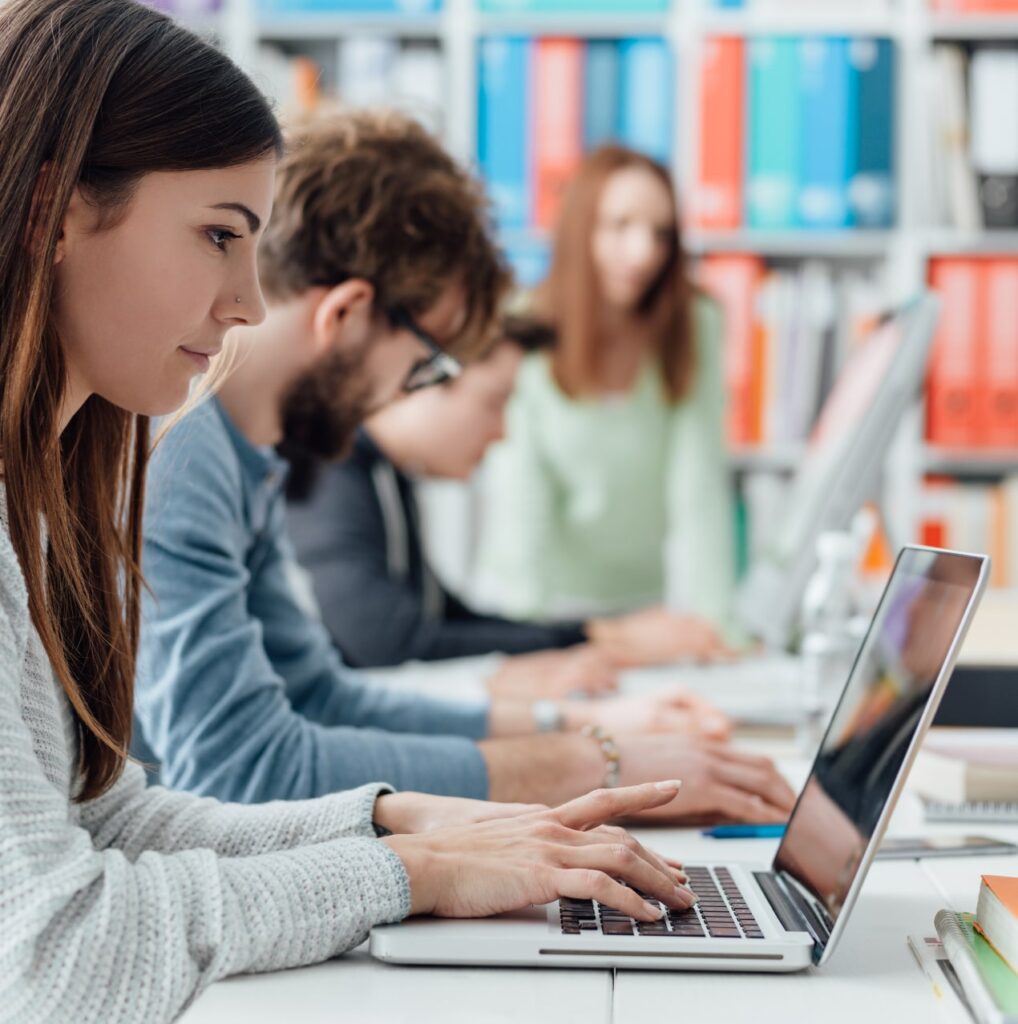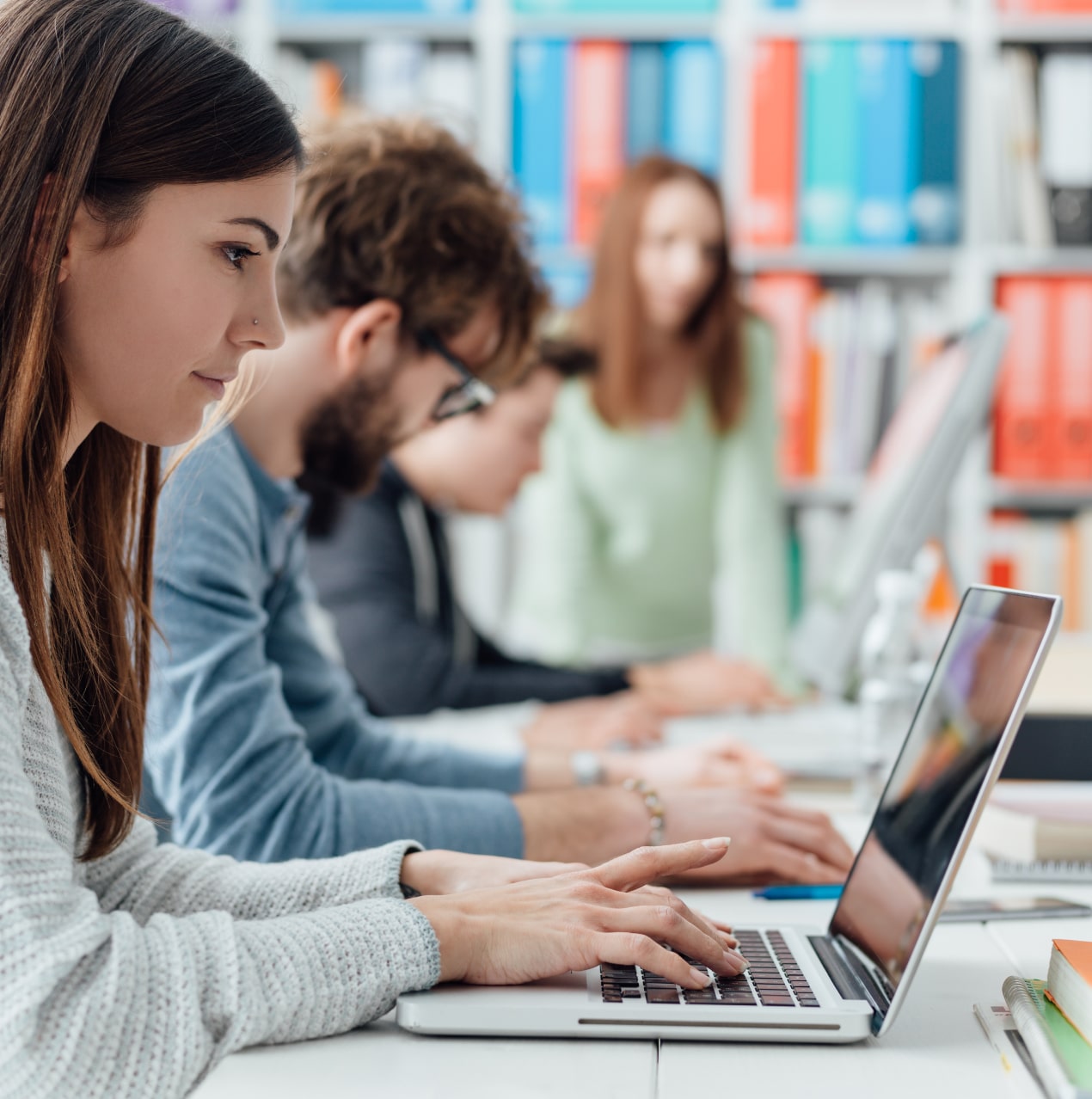 Prepare to enhance your skills for supporting student growth and achievement on your time with education designed for your needs. Courses cover learner development, planning and delivering lessons, classroom management, parent/caretaker engagement, collaboration with colleagues, and more.
As a graduate of our program, you will be able to demonstrate competence in the following InTASC standards:
Standard #1: Learner Development
The teacher understands how learners grow and develop, recognizing that patterns of learning and development vary individually within and across the cognitive, linguistic, social, emotional, and physical areas, and designs and implements developmentally appropriate and challenging learning experiences.
Standard #2: Learning Differences
The teacher uses understanding of individual differences and diverse cultures and communities to ensure inclusive learning environments that enable each learner to meet high standards.
Standard #3: Learning Environments
The teacher works with others to create environments that support individual and collaborative learning, and that encourage positive social interaction, active engagement in learning, and self-motivation.
Standard #4: Content Knowledge
The teacher understands the central concepts, tools of inquiry, and structures of the discipline(s) he or she teaches and creates learning experiences that make these aspects of the discipline accessible and meaningful for learners to assure mastery of the content.
Standard #5: Application of Content
The teacher understands how to connect concepts and use differing perspectives to engage learners in critical thinking, creativity, and collaborative problem solving related to authentic local and global issues.
The teacher understands and uses multiple methods of assessment to engage learners in their own growth, to monitor learner progress, and to guide the teacher's and learner's decision making.
Standard #7: Planning for Instruction
The teacher plans instruction that supports every student in meeting rigorous learning goals by drawing upon knowledge of content areas, curriculum, cross-disciplinary skills, and pedagogy, as well as knowledge of learners and the community context.
Standard #8: Instructional Strategies
The teacher understands and uses a variety of instructional strategies to encourage learners to develop deep understanding of content areas and their connections, and to build skills to apply knowledge in meaningful ways.
Standard #9: Professional Learning and Ethical Practice
The teacher engages in ongoing professional learning and uses evidence to continually evaluate his/her practice, particularly the effects of his/her choices and actions on others (learners, families, other professionals, and the community), and adapts practice to meet the needs of each learner.
Standard #10: Leadership and Collaboration
The teacher seeks appropriate leadership roles and opportunities to take responsibility for student learning, to collaborate with learners, families, colleagues, other school professionals, and community members to ensure learner growth, and to advance the profession.
As an NEC MEd student, you can declare a concentration in one of 6 areas, define your own concentration with approval from our program director, or choose to pursue licensure as a principal.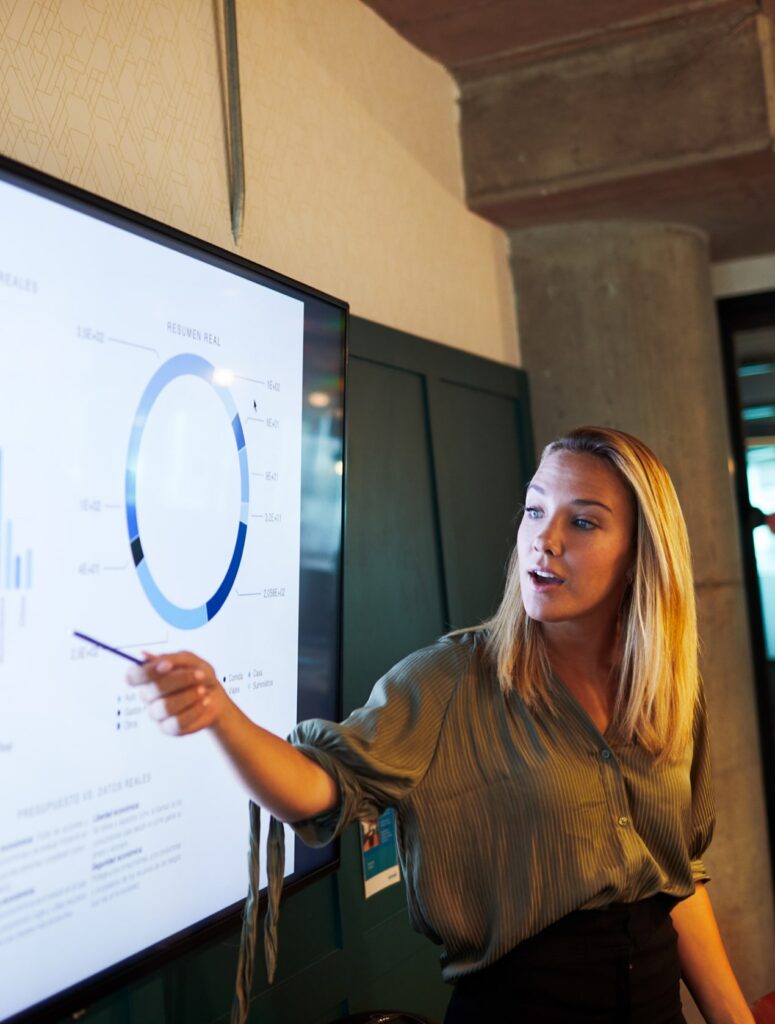 Concentration areas include:
that our School Principal program is designed to align with New Hampshire state licensure standards. Please check with standards in your state before enrolling. We also offer supplemental coursework which meets requirements for licensure in Maine.
To complete your Master of Education with us, you will take 28 credits in the program core plus nine credits of electives in your concentration area (37 credits total).
MEd Core:
ED 5131 - Integrating Brain Science into Teaching and Learning
ED 6116 - Competencies, Curriculum, Instruction, and Assessment
ED 6190 - Taming the Data Beast: Understanding and Using Assessment Data to Inform Instructional...
ED 6400 - School Reform, School Leadership, and Curriculum Changes
ED 5261 - Research Practicum I
ED 5262 - Research Practicum II
ED 6511 - Fundamentals of Educational Inquiry: Action Research I
ED 6512 - Fundamentals of Educational Inquiry: Action Research II
Get in touch with NEC today!